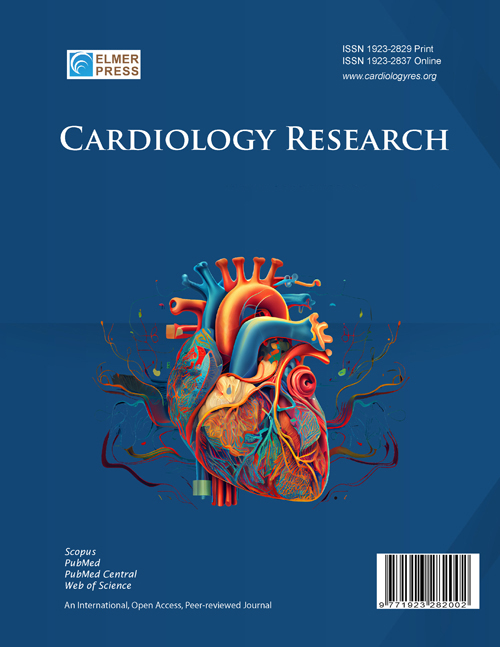 Editor-in-Chief
John Somberg, MD, Professor Emeritus of Medicine, Cardiology & Pharmacology, Rush University, USA. More...

ISSN-print: 1923-2829 | ISSN-online: 1923-2837 | Bimonthly | Open Access | Aims and Scope

Indexed and covered: Worldcat; Google Scholar; Scopus; PubMed and PubMed Central; EBSCOhost; Elsevier EMBASE; Clarivate Analytics Emerging Sources Citation Index (ESCI-Web of Science). 
JCR Impact Factor: available June 2023. Scopus Scimago Journal Rank (2021): 130/356(Cardiology and Cardiovascular Medicine), Q2

Journal archiving and digital preservation: Portico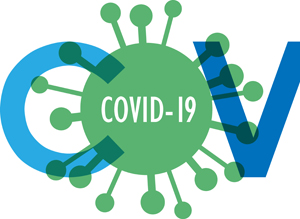 COVID-19 and Post COVID-19 Condition (Long COVID)
The COVID-19 outbreak presents the unprecedented challenge for world public and medical practitioners and health care providers, the post COVID-19 condition (or long COVID) includes long term symptoms which may persist for months or years after SARS-CoV-2 infection. We will consider submissions related to all aspects of COVID-19 and Long COVID, and process the manuscripts in priority.
Collection of COVID-19 articles.

Editorial

Video Report

Our understanding of coronavirus disease 2019 (COVID-19) therapy changes as the disease evolves. We now know that the approved immunizations for COVID in the USA do not prevent transmission of the disease. Studies suggest that immunization reduces the severity of COVID illness. However, the current variant of the virus also results in a reduced virulence. Full Text


Resolution of Symptomatic Intermittent Sinoatrial Exit Block Associated With Unstable Angina Following Percutaneous Coronary Intervention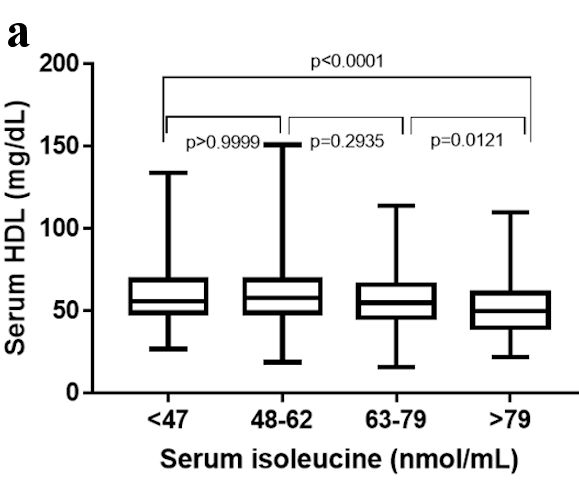 Improving Access to Cardiovascular Care Through Telehealth: A Single-Center Experience
Historically, access to healthcare has been a serious shortcoming of our healthcare system. Approximately 14.5% of US adults lack readily available access to health care and this has been worsened by the coronavirus disease 2019 (COVID-19) pandemic. There are limited data on the use of telehealth in cardiology. Full Text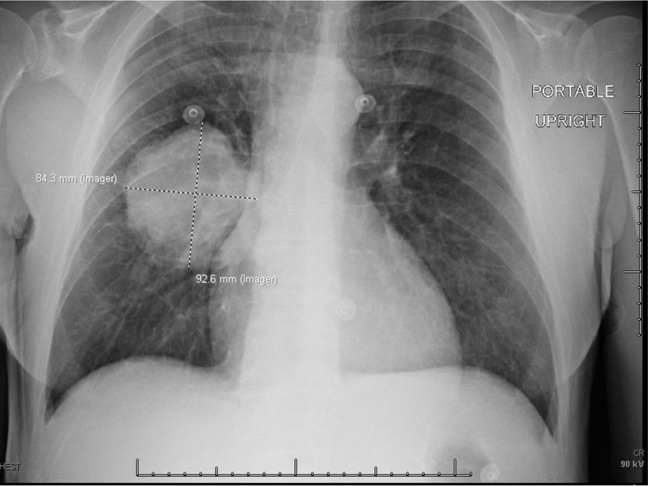 An Uncommon Case of Atrial Fibrillation due to a Lung Mass Invasion of the Left Atrial Cavity
Atrial fibrillation remains one of the most common conditions that clinical physicians encounter on a daily basis in the inpatient setting. This arrhythmia brings with it numerous complications if not treated properly and leads to intensive analysis of its primary etiology which is unique to every patient. In this case, we present a previously asymptomatic individual who presented to the hospital with respiratory complaints and was found to have a large lung mass. Full Text
Vol. 14, No. 1, Feb 2023
Table of Contents
Editorial
Review
Original Article
Is T-Wave Alternans a Repolarization Abnormality Marker in COVID-19? An Investigation on the Potentialities of Portable Electrocardiogram Device
Abstract HTML PDF
Alexander Edo Tondas, Dian Andina Munawar, Ilaria Marcantoni, Iche Andriyani Liberty, Rido Mulawarman, Muhammad Hadi, Monica Trifitriana, Taufik Indrajaya, Muhammad Yamin, Irfannuddin Irfannuddin, Laura Burattini
45-53
doi: https://doi.org/10.14740/cr1458
Short Communication
Case Report