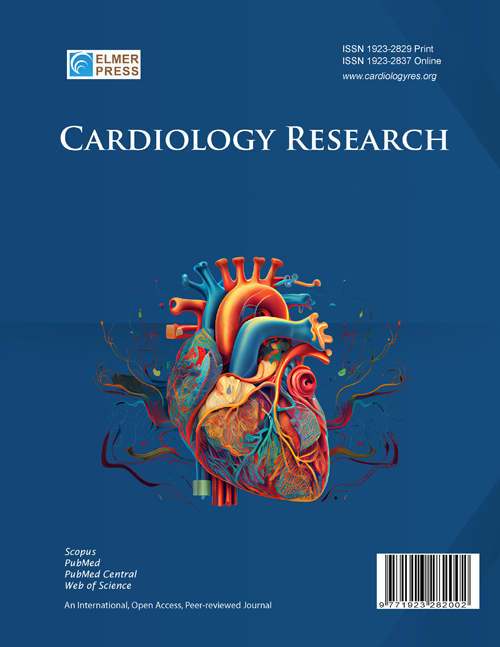 Frequency: Bimonthly
Journal Access: Open access

ISSN-print: 1923-2829
ISSN-online: 1923-2837
Journal scope: Cardiology Research is an open access, peer-reviewed, international journal. All submissions relating to basic research and clinical practice of cardiology and cardiovascular medicine are in this journal's scope. This journal focuses on publishing original research and observations in all cardiovascular medicine aspects. Manuscript types include original article, review, case report, short communication, book review, letter to the editor.
Indexed and covered: Directory of Open Access Journals (DOAJ); Worldcat; Google Scholar; PubMed and PubMed Central in processing; EBSCOhost; Elsevier EMBASE; JournalTOCs.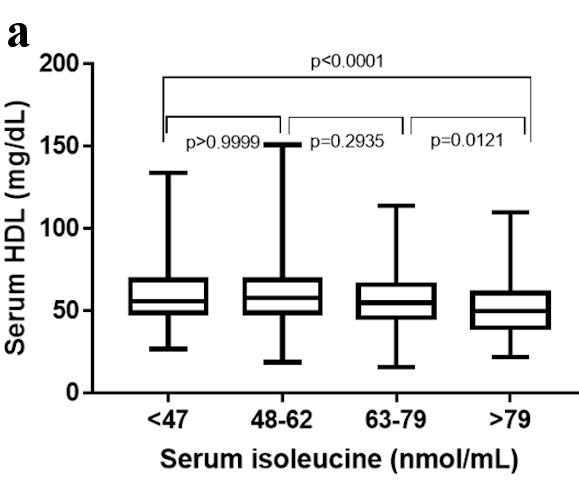 Effects of Left Ventricular Wall Motion Abnormality on Global and Regional Diastolic Function of the Left and Right Ventricles at Rest and After Stress
Diastolic dysfunction precedes systolic dysfunction in patients with coronary artery disease. The aim of the study was to evaluate the effects of left ventricular (LV) wall motion abnormality (WMA) on diastolic LV and right ventricular (RV) function at rest and after stress. Fifty-nine subjects, 15 with LV-WMA (abnormal group) and 44 without (normal group), underwent dobutamine stress echocardiography (DSE) studies, in addition to evaluation of LV and RV diastolic function before and after DSE. Full Text
Purulent Pericarditis Leading to Constriction
We report a case of a previously healthy 61-year-old immunocompetent male who was found to have purulent bacterial pericarditis. The patient was initially diagnosed with pneumococcal pneumonia and bacteremia after presenting with chest pain and a productive cough. He was found to have a purulent pericardial effusion and underwent surgical washout and creation of a pericardial window. In short time he developed signs of right heart failure and a cardiac MRI revealed a severely thickened pericardium with evidence of constrictive pericarditis. Full Text
Vol. 5, No. 6, Dec 2014
Table of Contents
Original Article
Case Report