Figures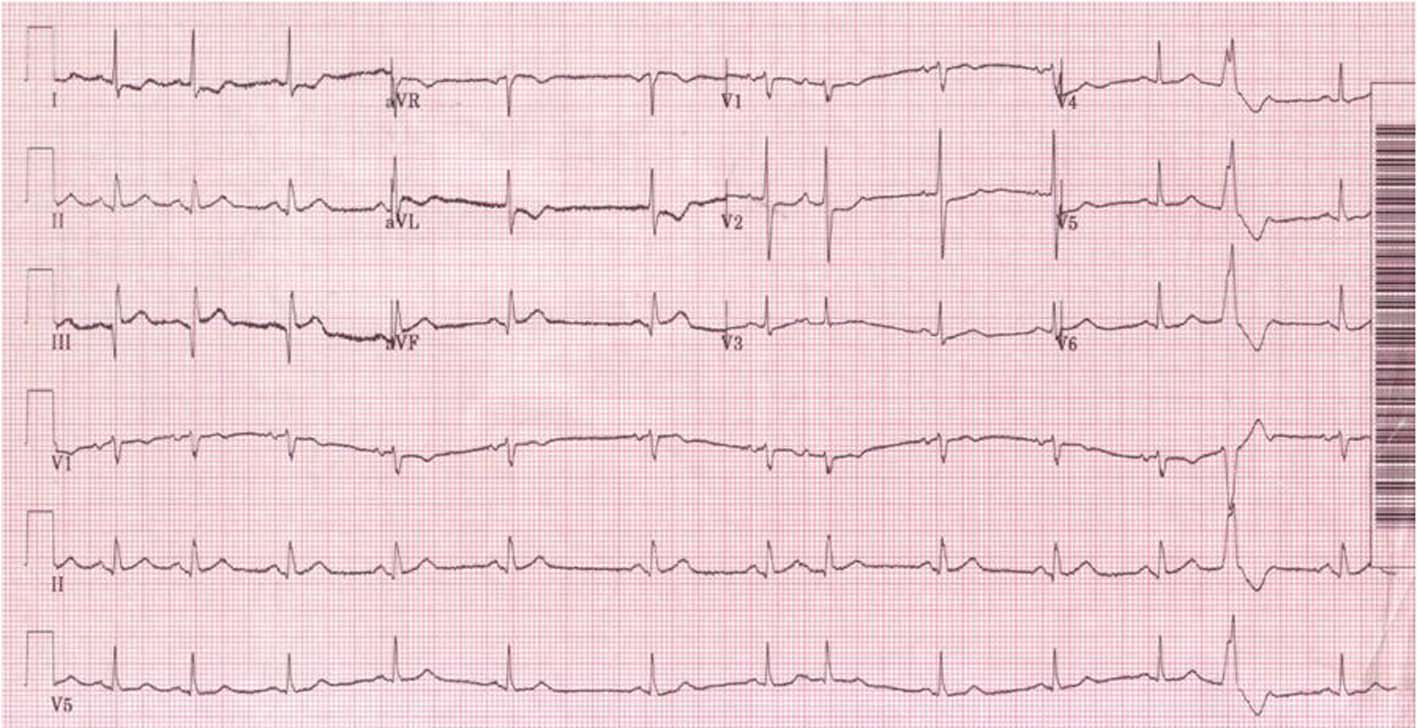 Figure 1. Initial presenting electrocardiogram: sinus rhythm with premature atrial and ventricular contractions, ST Elevation and Q waves in II, III, and aVF and tall R wave in V2 consistent with infero-post wall MI, STEMI.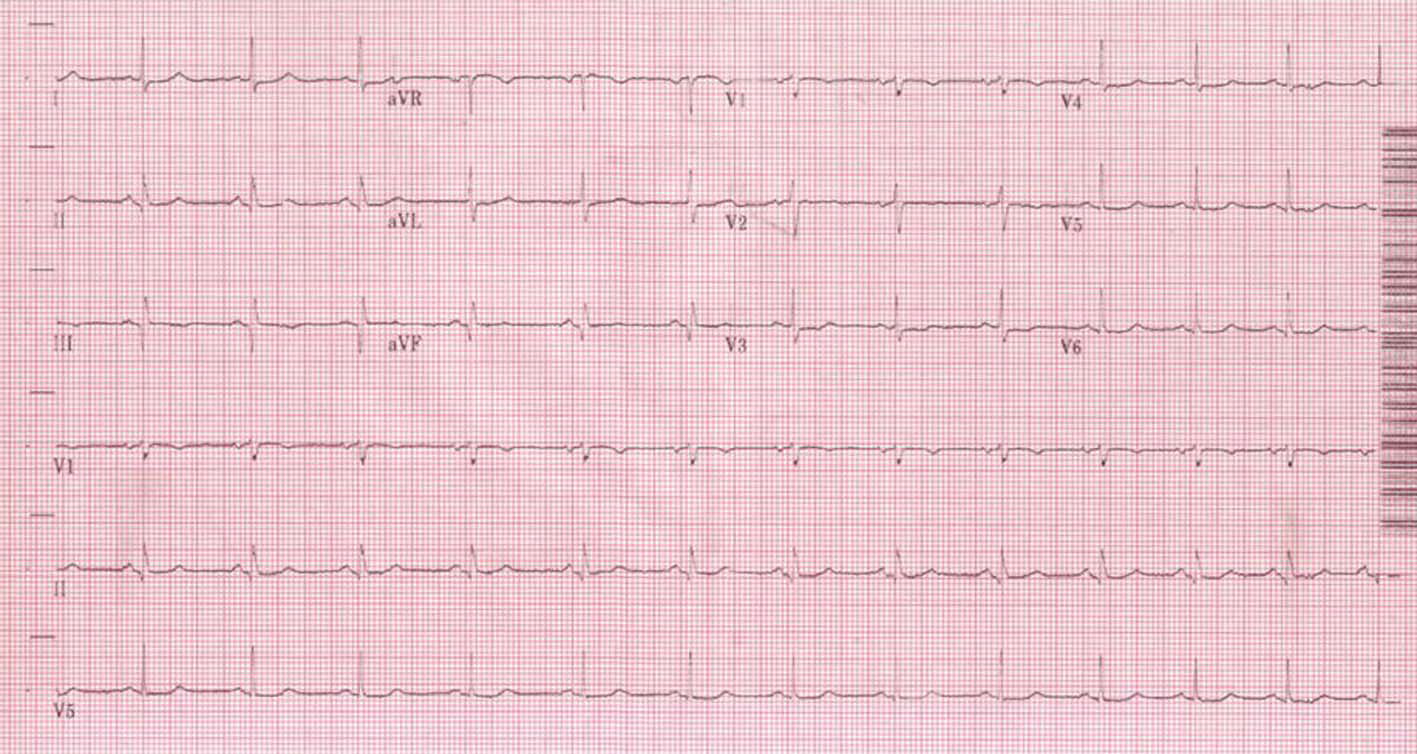 Figure 2. Follow-up electrocardiogram with formation of Q waves and normalization of the ST-T changes.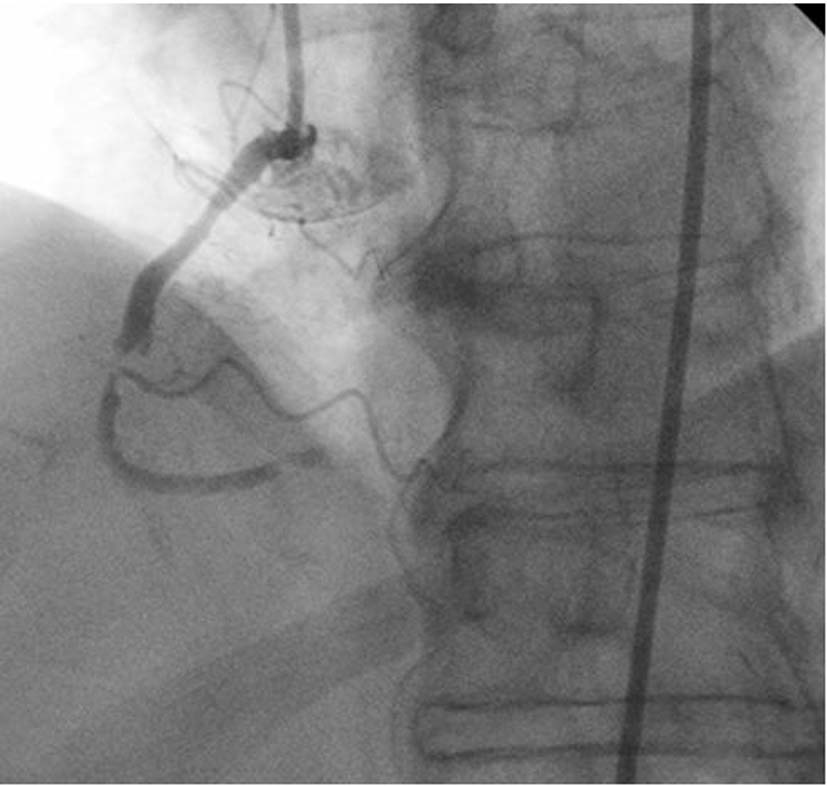 Figure 3. Right coronary artery (RCA) pre-intervention revealing 90% occlusion of the mid RCA with thrombus formation.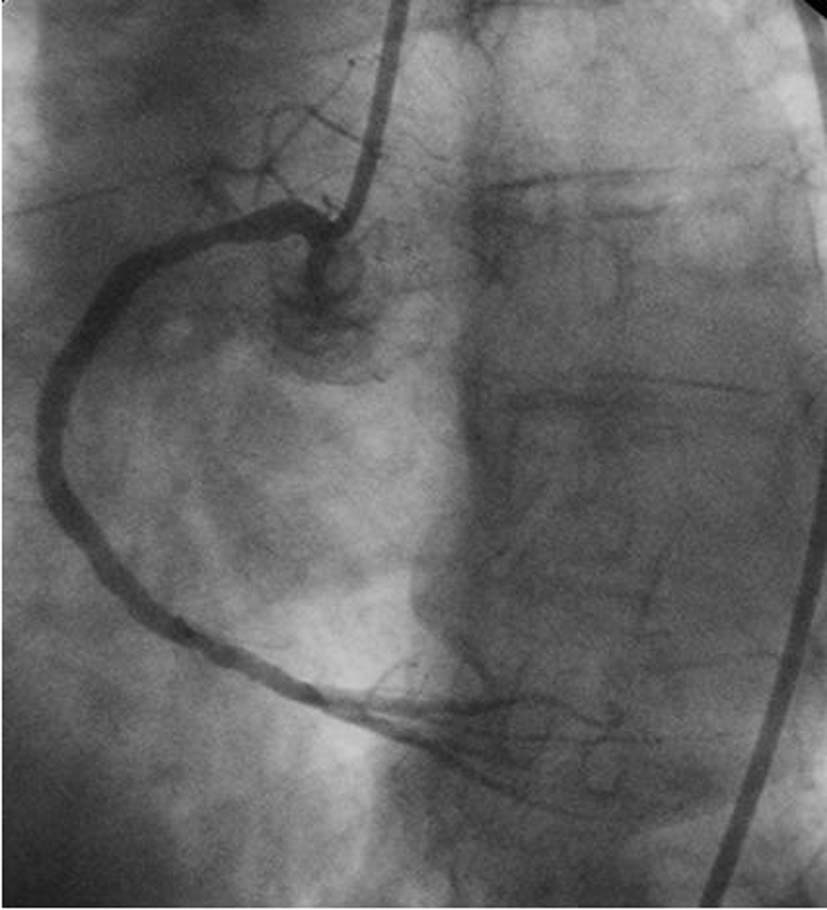 Figure 4. Right coronary artery (RCA) after bare metal implantation in the mid RCA.